Member of i18n
Yasuyuki "Dahama" Hamada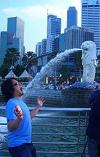 I always drink too much.
Masaru AKAI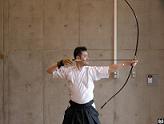 I am training to be a Samurai.
Hiroaki "Kane-san" KANEMATSU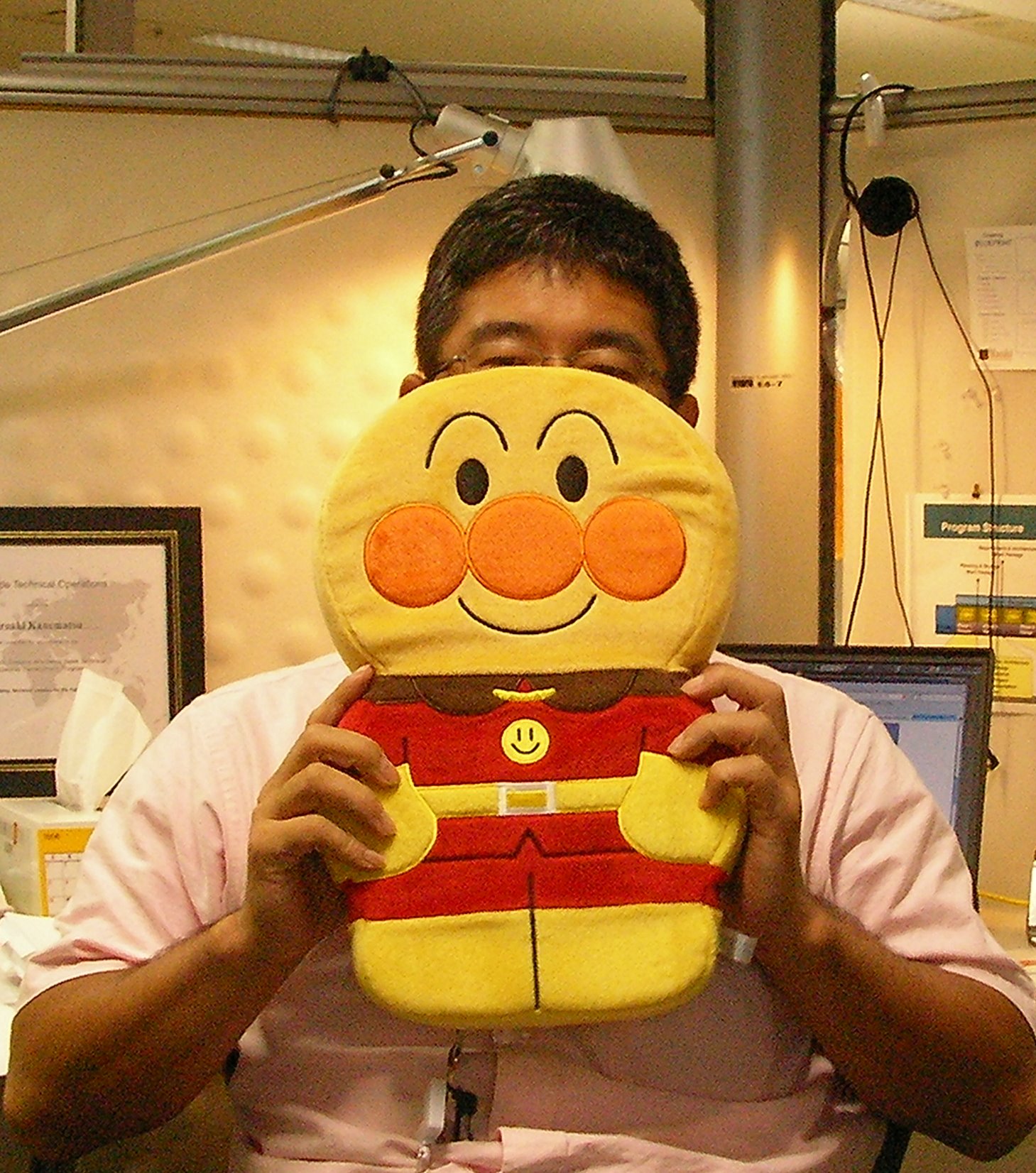 Be a Superman (c)YMO...?
MAEMURA "maem" Akinori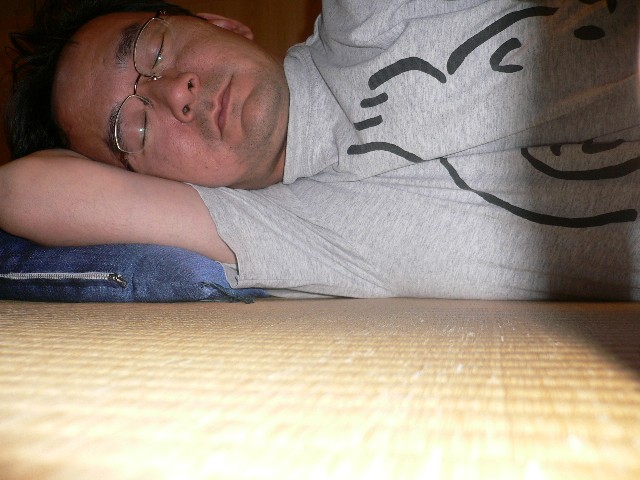 deep in meditation
Yasuo Igano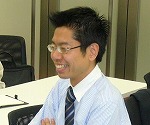 Why so serious?
Miwa "miwa" Fujii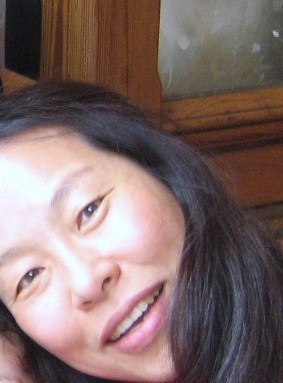 i18n addict !?
Koichi Hyodo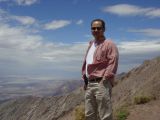 http://jp.linkedin.com/in/khyodo/

Seiichi Kawamura
coming soon
Masataka Mawatari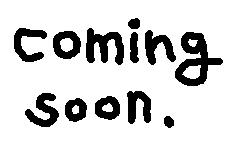 coming soon
Koichiro Fujimoto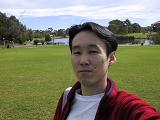 Tadashi OKABE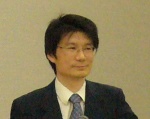 Yoshihiro Koyama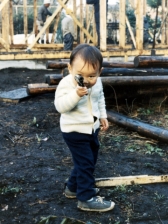 it's better than doing nothing. I guess I'm here now, because innerme told me so.
Yuji Yamazaki

Randy Bush

just another bozo on this bus
Miya Kohno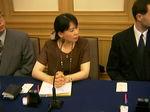 yet another bozo
Motonori Shindo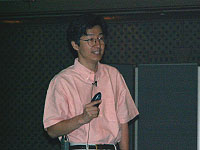 Shin SHIRAHATA
Shishio Tsuchiya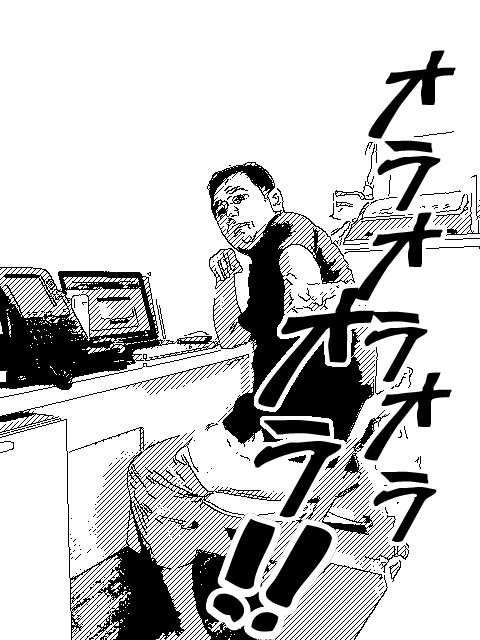 Yuya Kawakami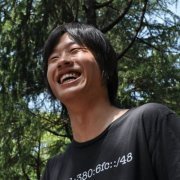 yuyarin
Chika Yoshimura


living in Dallas. Speak a new language so that the world will be a new world!
Izumi Okutani


a.k.a Iz.
Shinichi Yamamoto
i18n supporters
They support us with translations. Thanks for your big help!
Daniel Griggs
Gaurab Raj Upadhaya
Phillip Smith
James Spenceley
Robert Raszuk